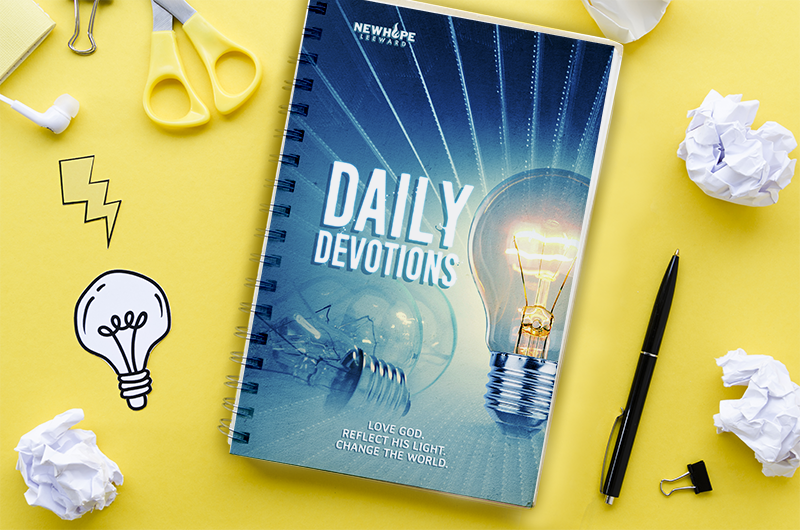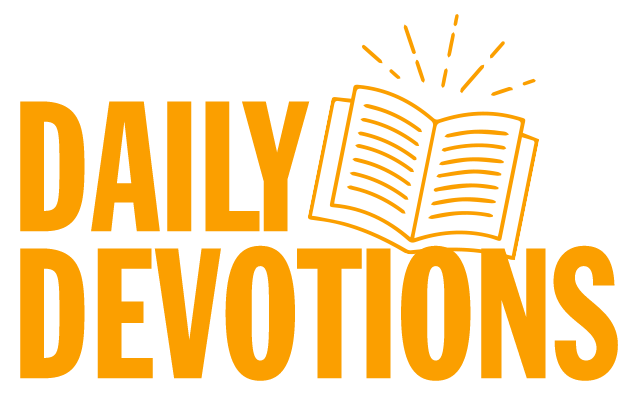 We believe that being in God's Word is vital for the growth of a Christian. Reading the Bible daily as well as journaling will give you an overall view of God's plan and purpose for your life.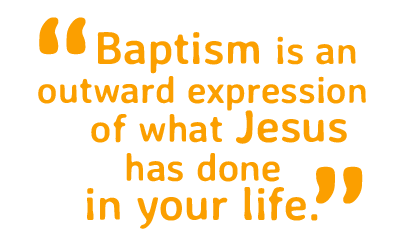 If you have made a decision to follow Jesus, your next step is to be baptized. Baptism is an outward expression of what Jesus has done in your life. It is symbolic of Jesus death and resurrection. At Baptism, you are saying, I am a follower of Jesus and I am going to live my life for Him!
Join us for our Baptism celebrations at our Kapolei Campus. We do Baptism three times a year in January, April and September. For more information email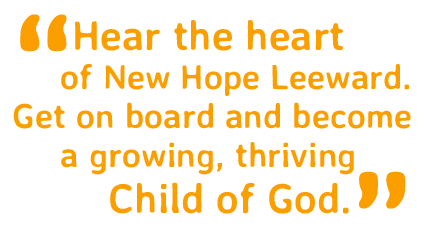 If you are new to New Hope Leeward or call New Hope Leeward your home church, this class is for you! Come and join us to hear the heart beat of New Hope Leeward and to learn what we value and how we can all grow together in our faith.
We offer this class 3 times a year at our Kapolei Campus.
Sign-up by email: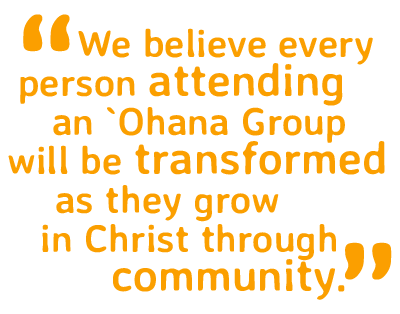 At New Hope Leeward we believe every person attending an `ohana group will be transformed as they grow in Christ through community. Our teams strive to provide a safe and predictable small group environment where people experience authentic community and spiritual growth.