Local Outreach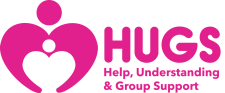 HUGS' mission is to strengthen Hawaii's families and improve their quality of life as they face the emotional and financial hardships of caring for a seriously ill child.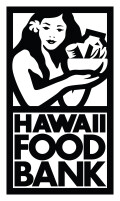 The Hawaii Food Bank's mission is to provide food so that no one in our 'ohana goes hungry. They work to gather food and support from our communities, and distribute them through charitable agencies to those in need.

Adopt-a-Block is a simple step residents can take to help improve the quality of streams and Oahu's communities. Adopters are responsible for a designated stretch of street under the City's jurisdiction.

Their mission is to restore those affected by incarceration. Their vision is to see all affected by crime reconciled to God, their families, and their communities.


Their mission is to provide a safe and adequate supply of blood, blood products and related transfusion services to the patients of our state.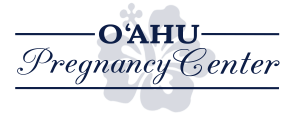 They exist to empower men and women in Hawaii to make healthy life choices in regards to sexuality and child bearing consistent with the sanctify of life.