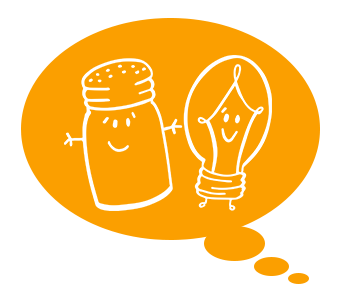 Hey Parents! Thanks for checking out our resources. New Hope Kids is committed to partnering with you, so that you can disciple your kids at home! Each week, you will find updated videos and activity pages for you to use with your keiki. We have also provided a version of keiki sermon notes, and we encourage you to watch weekend services together as a family. Then use our curriculum throughout the week. We also encourage you to use our NHK Devotional Journal with your kids to help them get in the Word daily. Be sure to follow us on Instagram for more updates and fun activities!
May 23-24 weekend
View the video resource below with your kids! Use the buttons to download lesson resources.


Download Instructions:
Computer: Click to download, or right-click to see more options.
Mobile device: Tap and hold to see download options.

Video password: kids