Global Outreach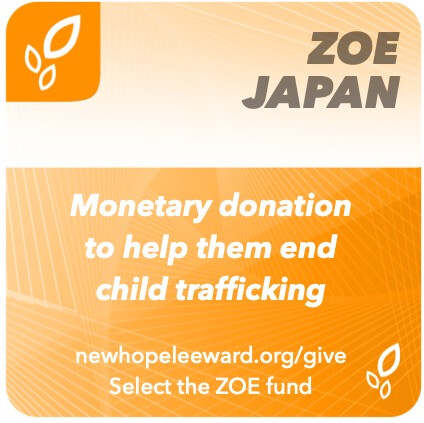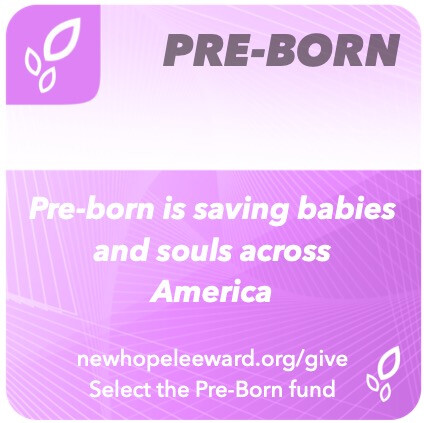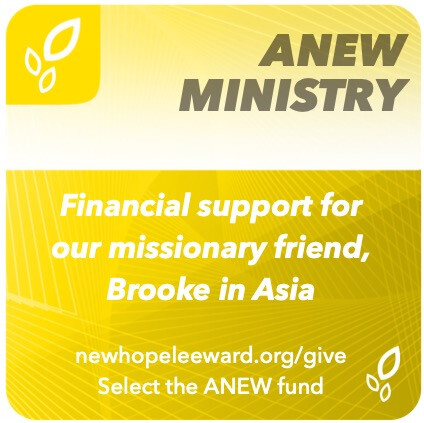 ZOE International's mission is to reach every person by bringing the Good News, rescue every child from human trafficking and, as a result, end child trafficking worldwide. New Hope Leeward focuses on ZOE Japan.
Currently, a small team of us are waiting patiently for Japan to reopen so that we can meet the staff and volunteers of ZOE Japan and hopefully introduce a few pastors to them to build bridges and partnerships. We'll keep you posted!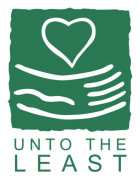 Care Channels International works among the poor and marginalized in Asia. They engage communities through a variety of health, education and livelihood programs. New Hope Leeward partners with the Philippines location.
Currently, our church sponsors 82 students (from grade 1 to college). If you are interested in becoming a sponsor, please email for an information sheet.
The schools in the Philippines have not reopened since 2020! Care Channels opened and runs 5 tutoring centers in Quezon City. Our church partners with the ones in Gayagaya and Muzon. We support them financially so that each student can have a free, hot lunch. For most of these kids, that's their only meal of the day!




Pre-Born exists to glorify Jesus Christ by equipping pregnancy centers to save babies and souls.


Our church supports a missionary friend in Asia. Through her ANEW Ministry, Brooke evangelizes, disciples and equips local churches and leaders. *Due to the sensitivity and persecution of Christianity in this country, we are not able to disclose her full name nor the exact country for security purposes.