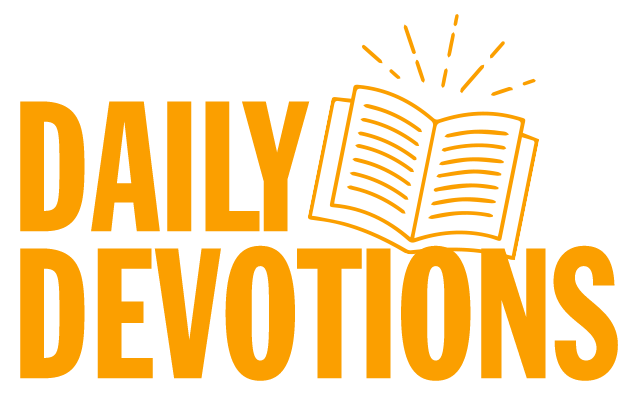 What is the Bible Reading Plan
Our bible reading plan gives you a day to day plan to read God's word to include an Old Testament and New Testament reading. This plan will let you read through the Bible in one year. Our Light Journal includes the reading plan as well.

What is Journaling and S.O.A.P Method
We journal by using the S.O.A.P. method at New Hope Leeward. We hope this will be helpful for you to dig in and apply God's Word as you journey with Him!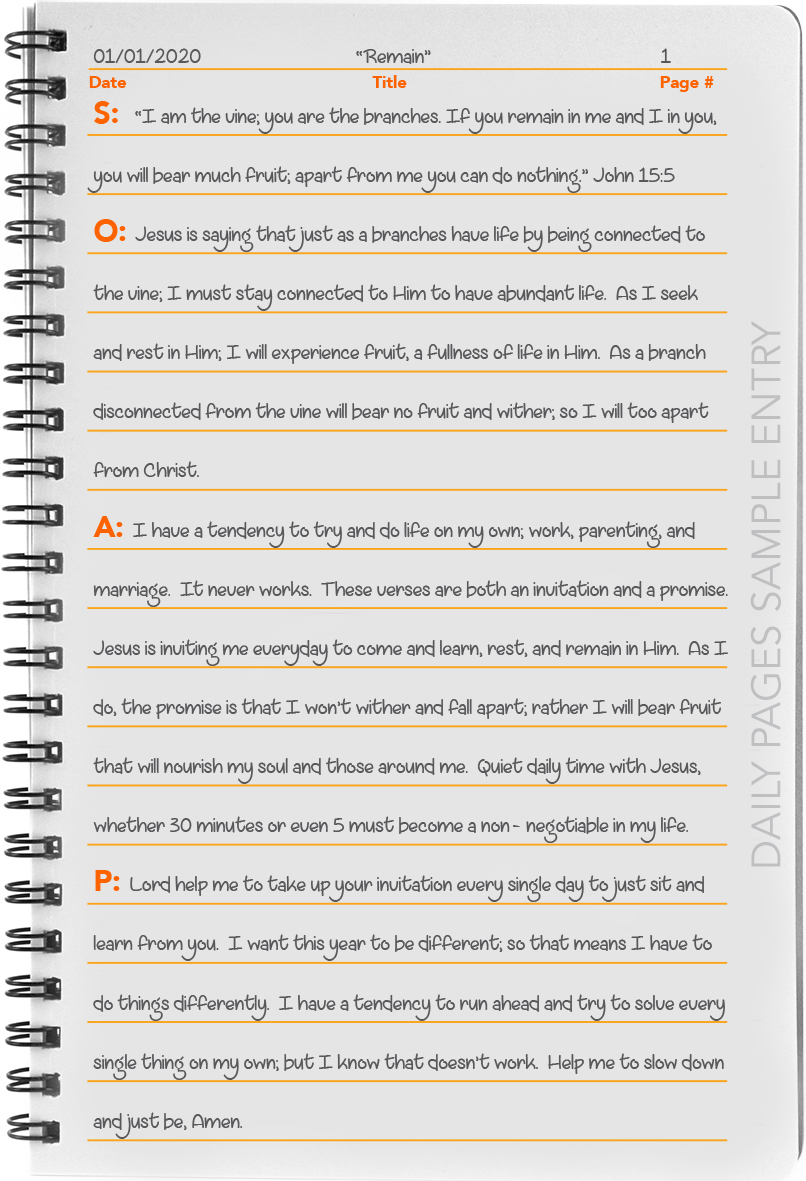 365 DAYS OF DAILY DEVOTIONS
Read the complete chapter, which will take you through the Old Testament once and the New Testament twice in a year.

Quick plan - Recommended for those new to their faith, new to reading their Bible, getting back into the habit, adolescents, and children. In one year, this plan will take you through the book of Psalms once, and the New Testament twice. **Our quick plan is highlighted**
Print our daily devo - bible reading plan at home
Direct Download: Click image below to download the PDF of all 365 days of Daily Devotions. Made printable for Legal Sheet. Best used if "Fit to Page" to Print at home.
JANUARY
FEBRUARY
MARCH
APRIL
MAY
JUNE
JULY
AUGUST
SEPTEMBER
OCTOBER
NOVEMBER
DECEMBER